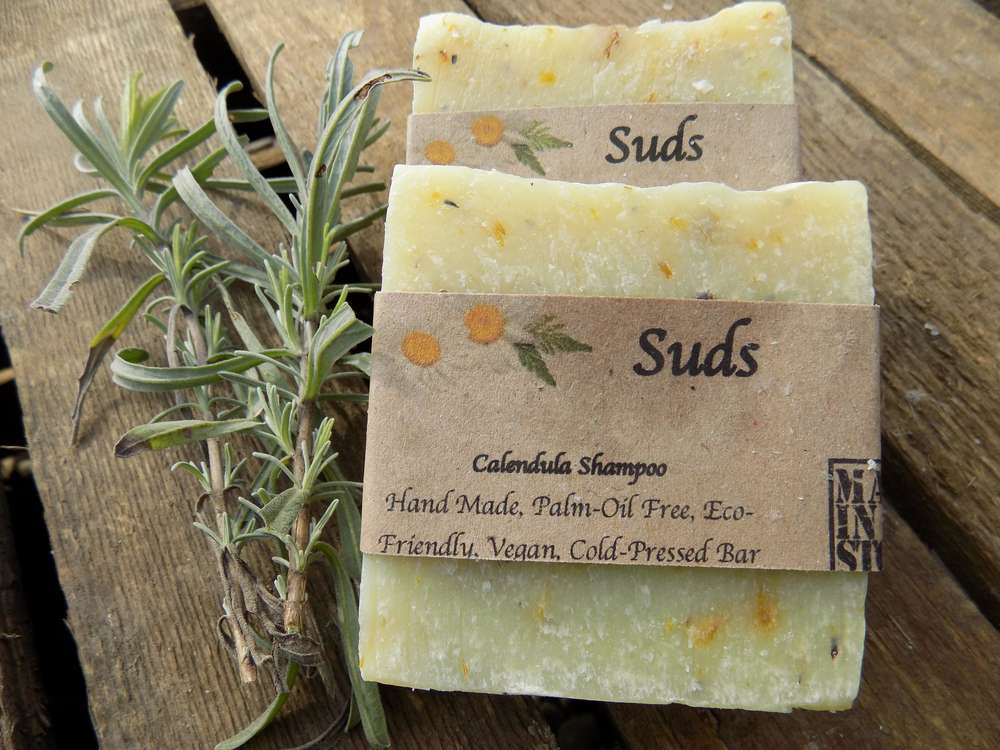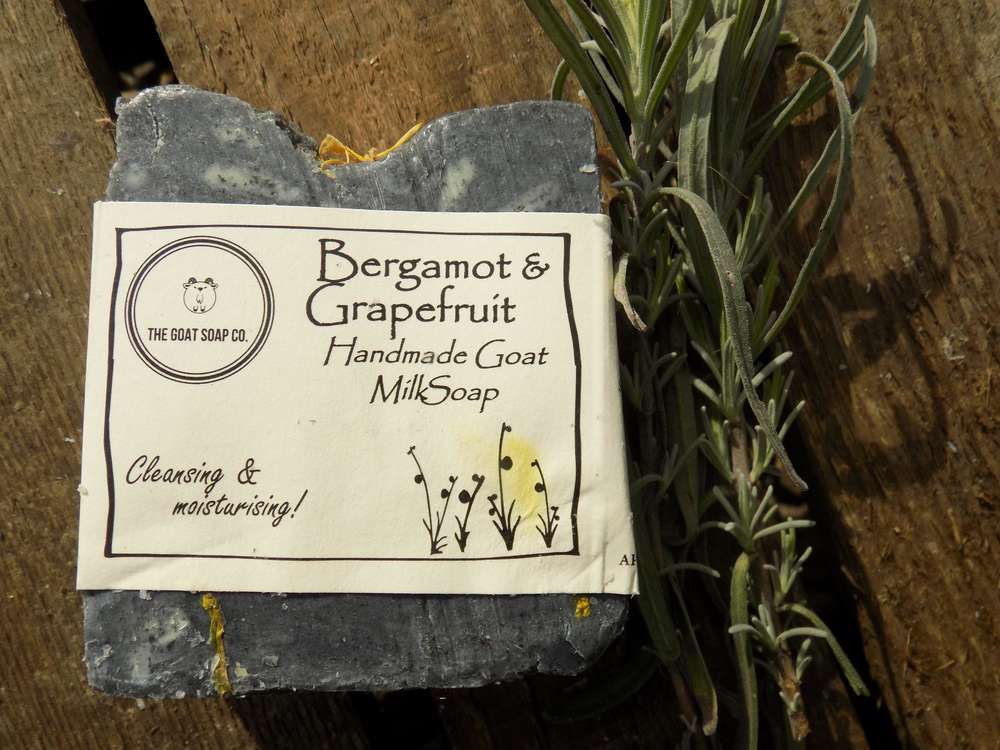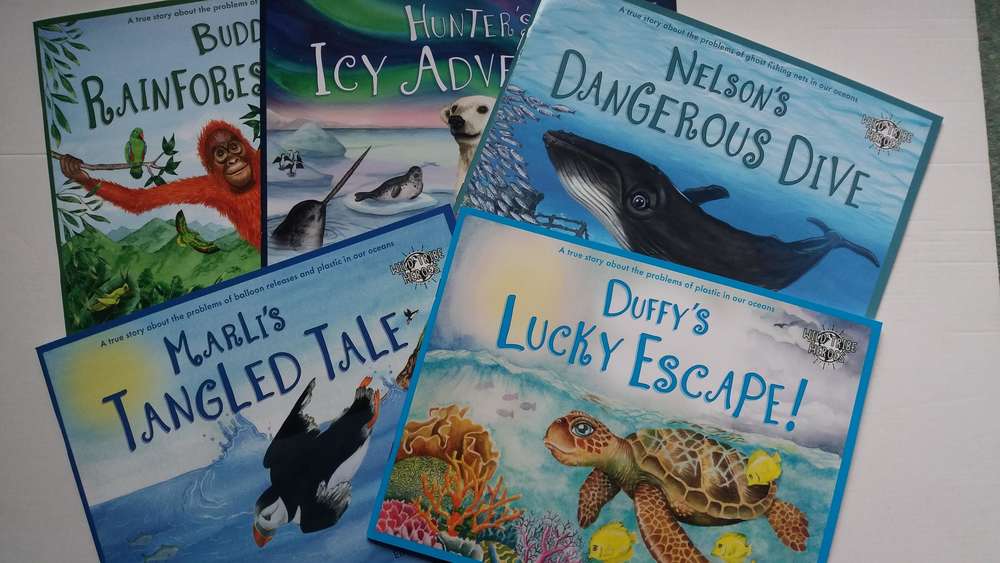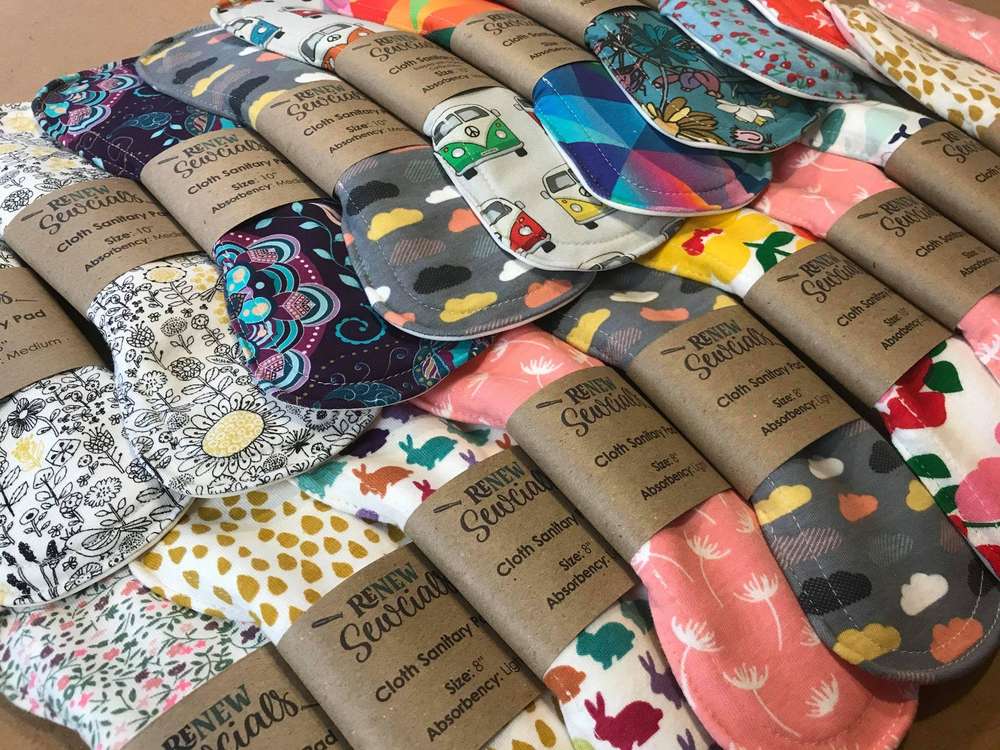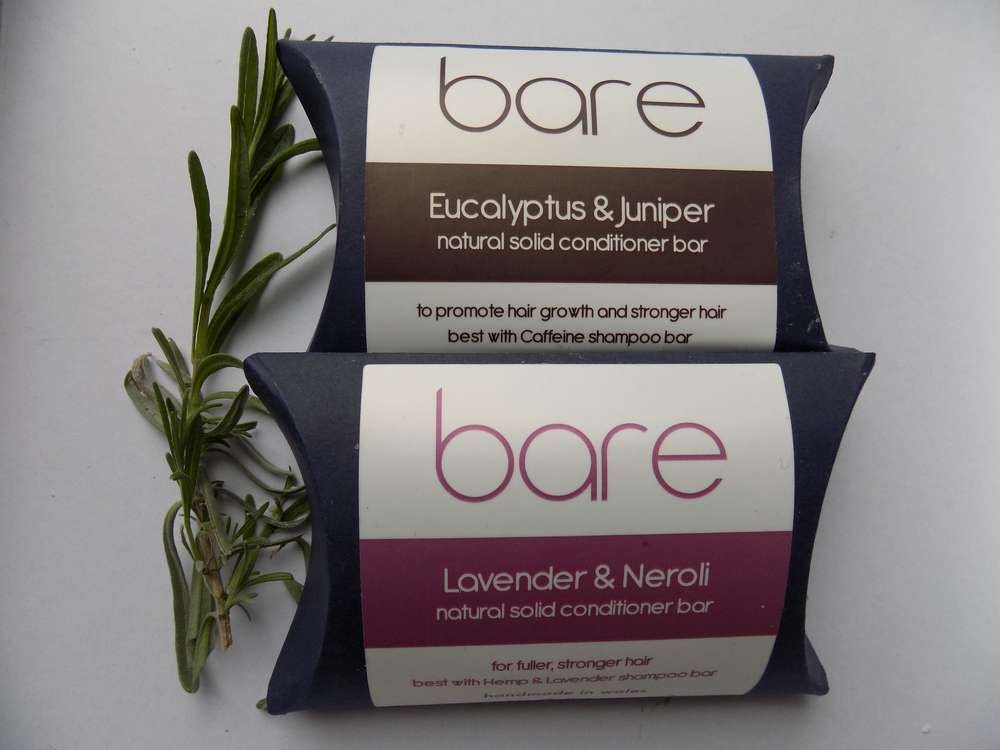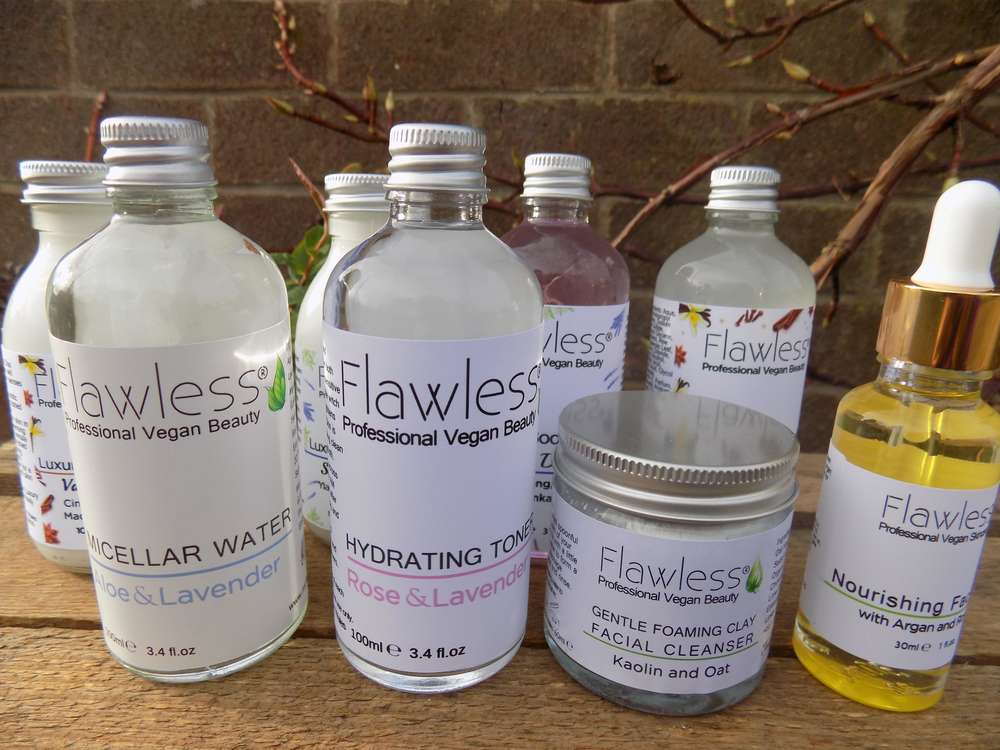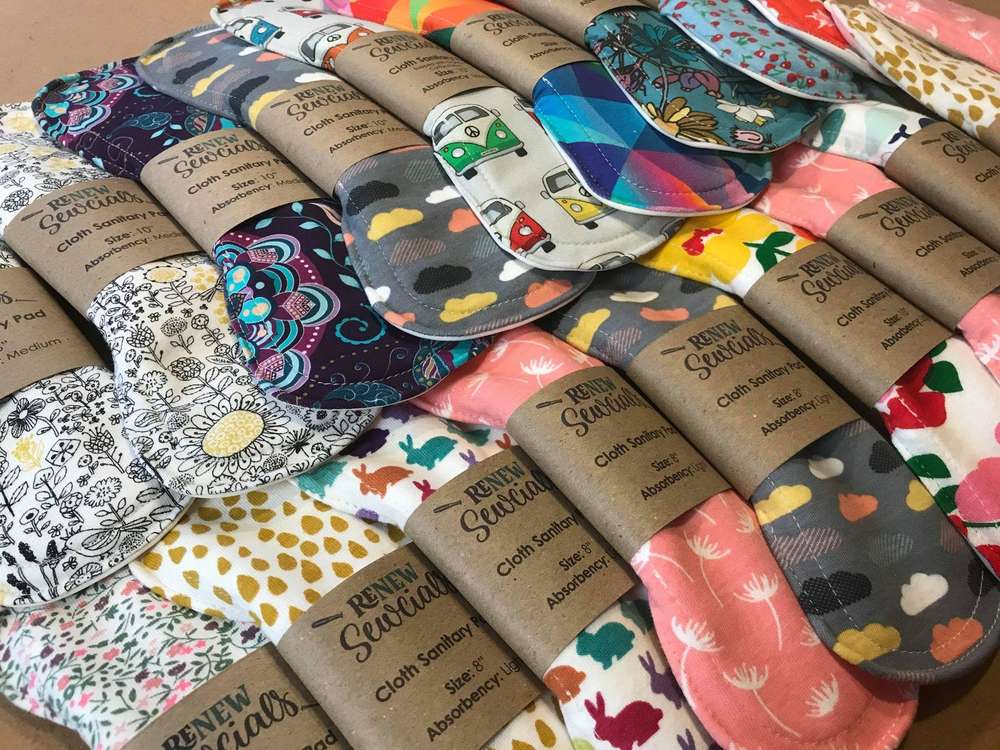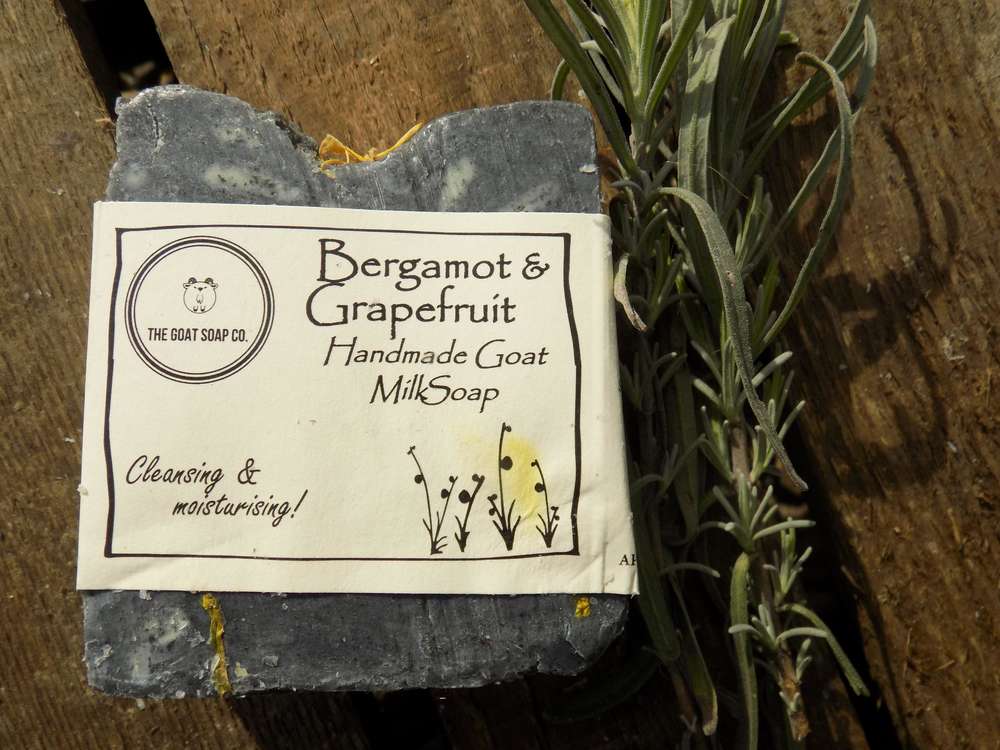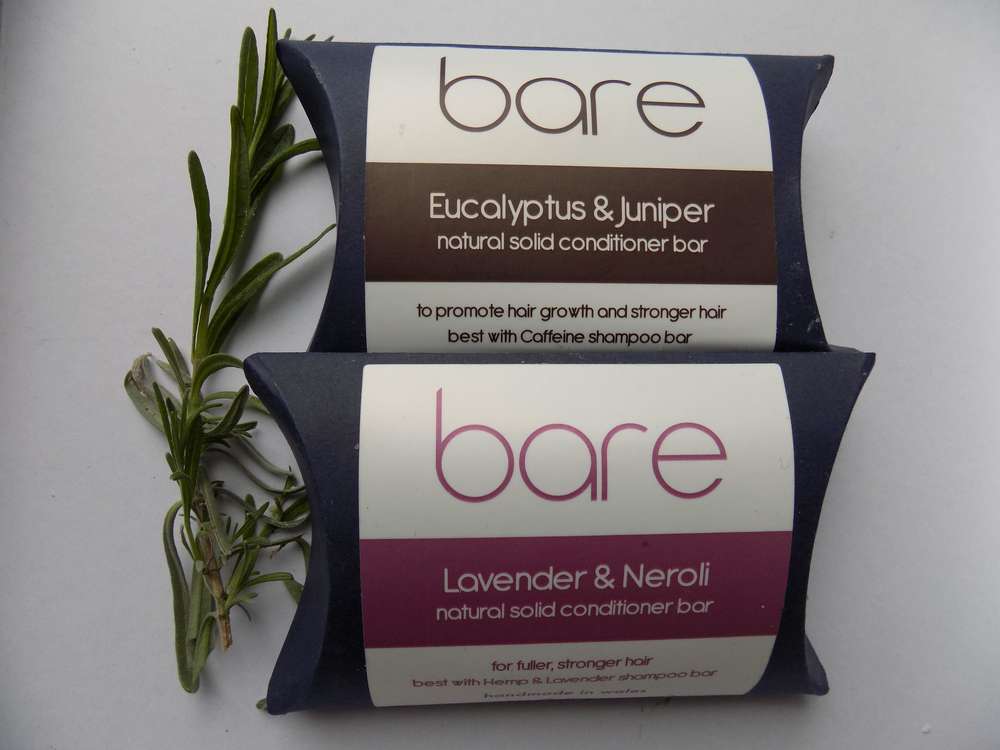 Welcome to Orangutans Zero Waste Store
Eco-alternatives to consumables and necessities.
What's Hot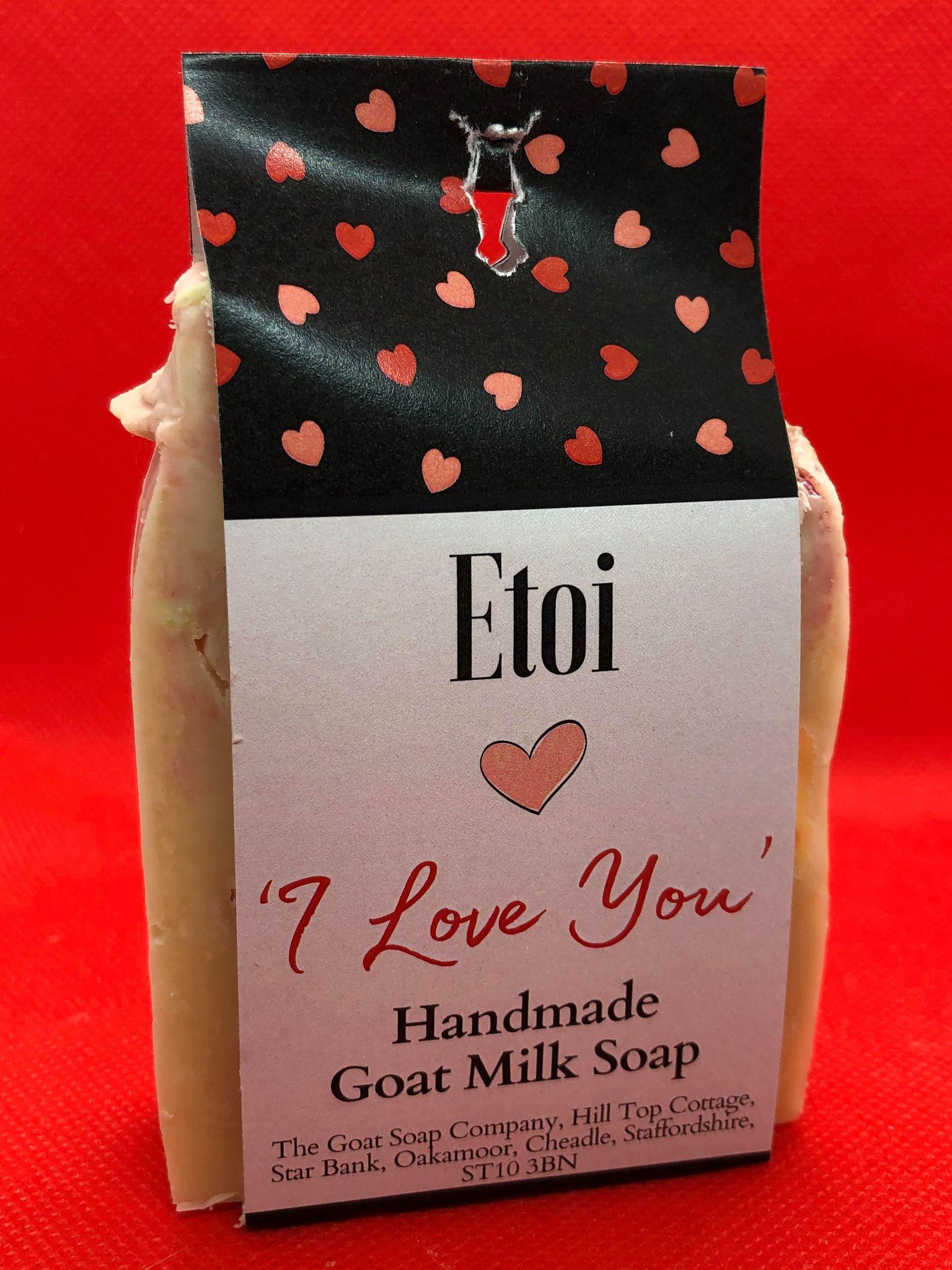 Our 'I love You' Vanilla and Geranium Goat Milk soap is perfect for someone you love, any day of the year!  It is a natural hand-made soap made with c...
View details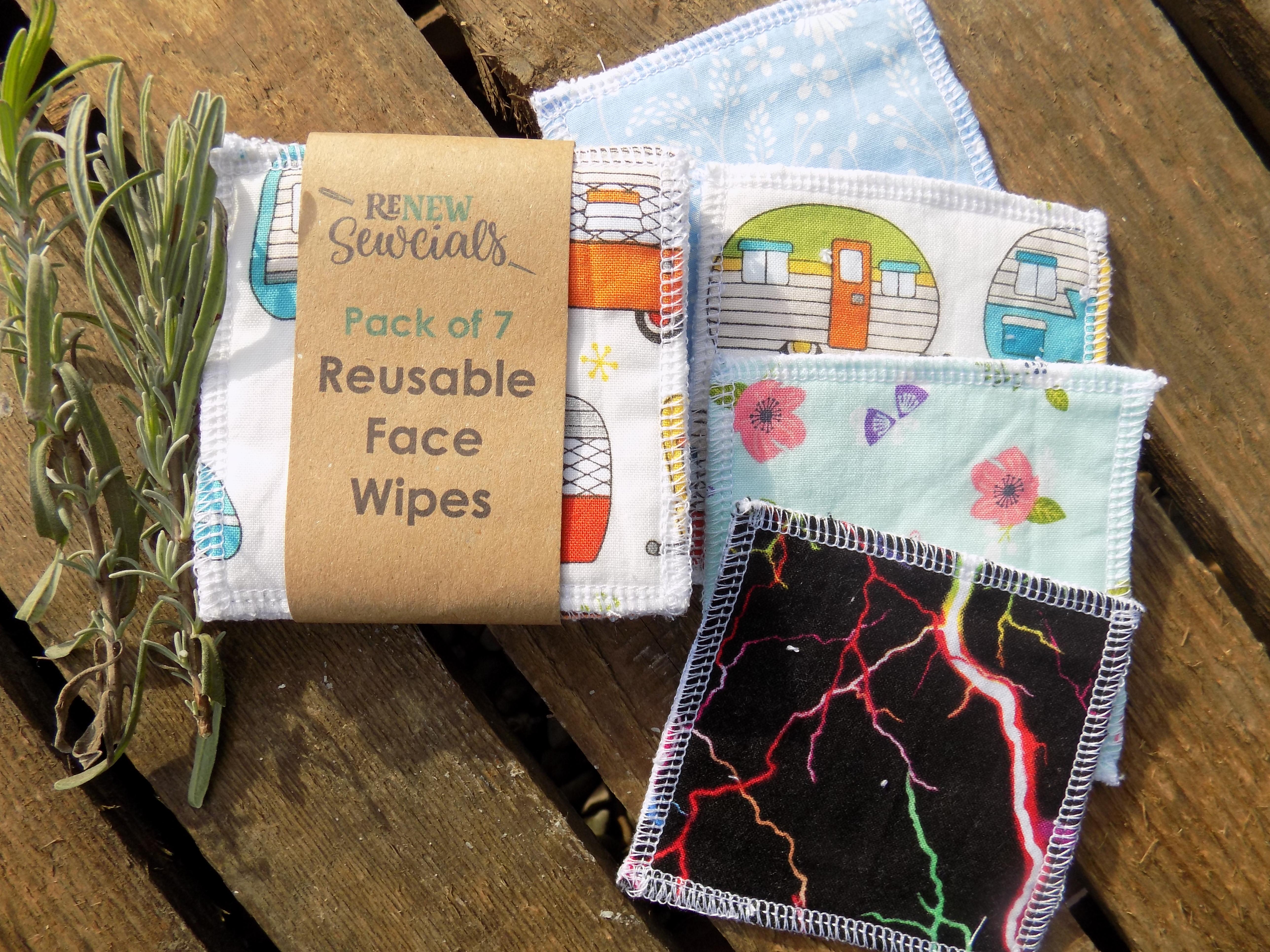 Our Make-up Wipes are hand-made by a micro-business based right here in Wrexham, North Wales! So as a business we are directly supporting our local ec...
View details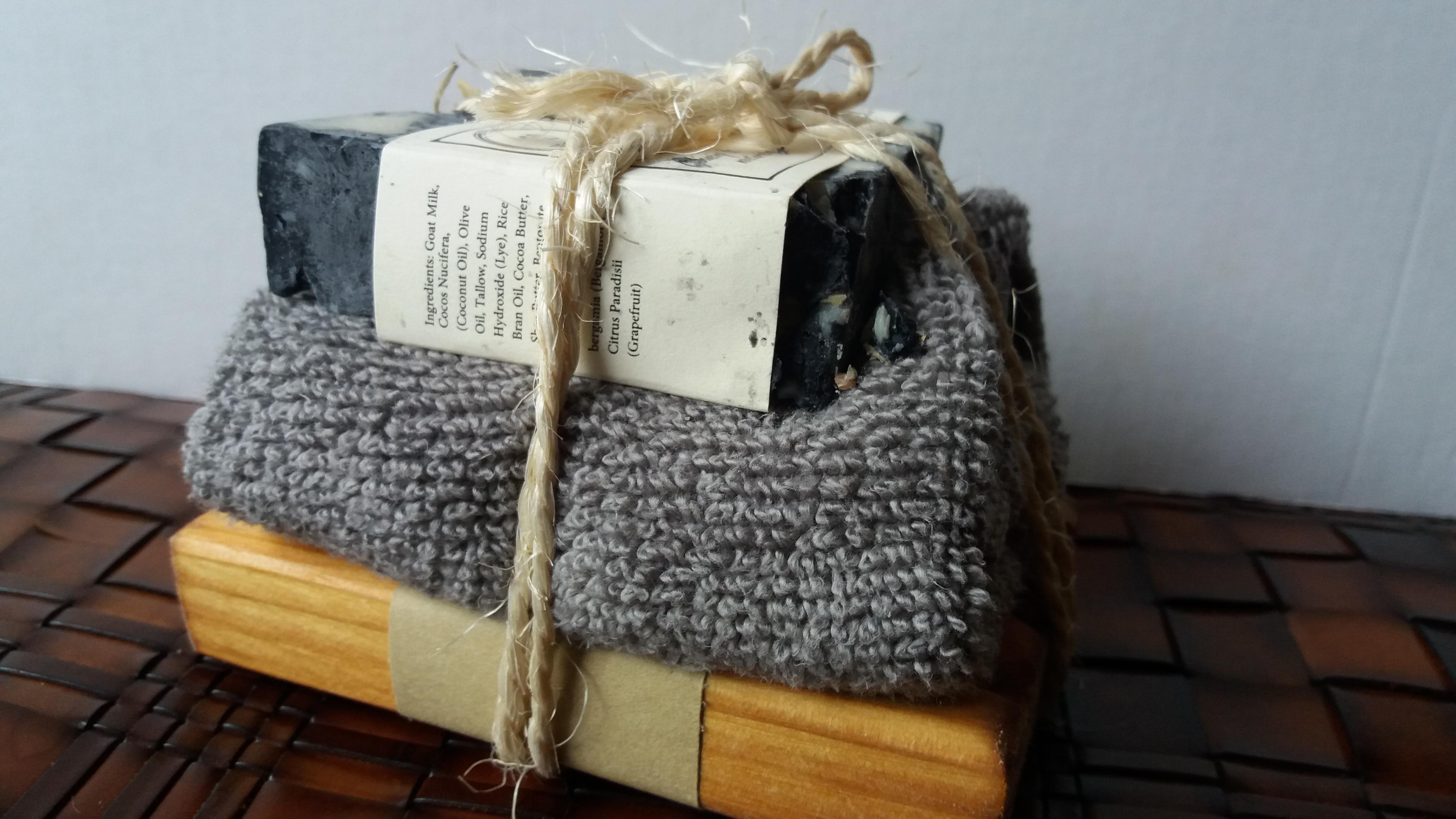 Our soap, flannel and soap dish gift set is a lovely gift for yourself, a loved one or what about a plastic-free, thoughtful gift for the secret Santa...
View details